Hope Property Management

770-583-8864

Commercial Property

Restaurant & Sports Bar

Rent based on value you bring to community.

We are looking to help the city grow with this restaurant and bar.  What can you bring to help?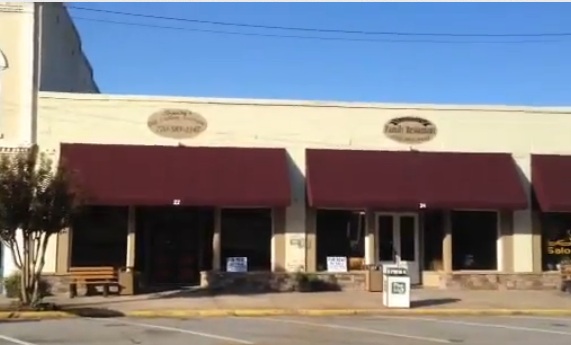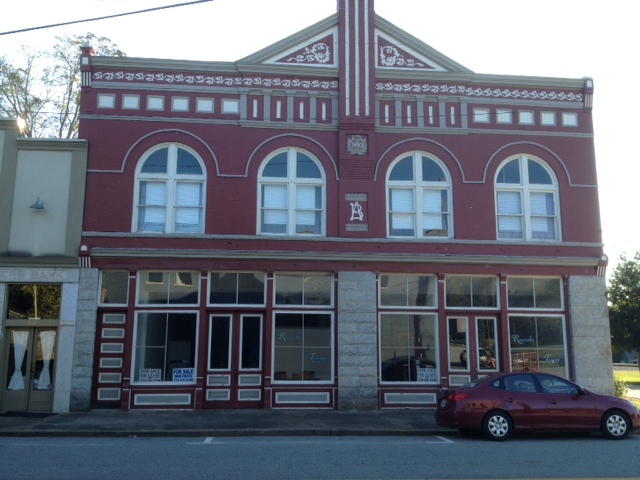 We also have 10 ground floor commercial spaces with numerous options! Real Estate Office, tanning salon, coffee shop, retail, you name it. It is time to come to Grantville!

Buy or Lease!